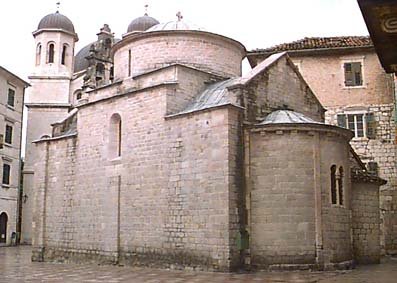 The Church of St. Luke. It was built in 1195 by Mauro Cazafragi and his wife Bona ("...for the salvation of their souls").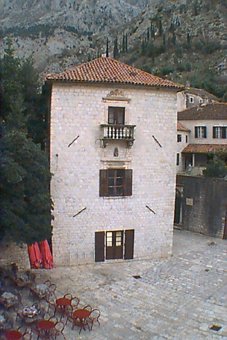 The Drago palace (XIV-XVII century). Drago or Dragonis is one of the most prominent Kotor families.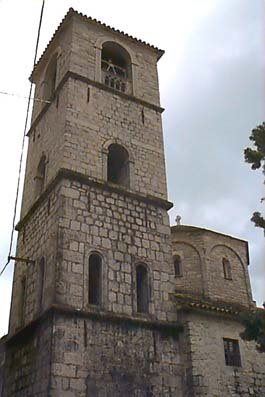 The Church of St. Ozana, officially the church "Sancta Maria dia da fiummine" is built in 1221.